Silly Billy is a great way to start learning skills for life!
Silly Billy Sports is an engaging kids multi-sports program located in Newcastle, specifically designed for children aged from 2 to 5 years old.
Children at this age are active and inquisitive and it's a great time to develop their confidence in their own physical abilities while they challenge themselves in a safe and supported environment.
Our high-energy programs provide a fun-filled and memorable experience while helping kids grow in confidence, build awareness of what their bodies can do and prepares them to take on new challenges.
OUR Program INSPIRES CHILDREN AND DELIGHTS PARENTS
Kids love to move – every parent knows this. Silly Billy Program builds on that energy with specially designed activities that challenge and build confidence in young children.
We help your child to develop their motor skills, coordination, and confidence in a fun, friendly, and non-competitive environment.
Silly Billy Sports will set your child on the pass for a lifetime love of sports.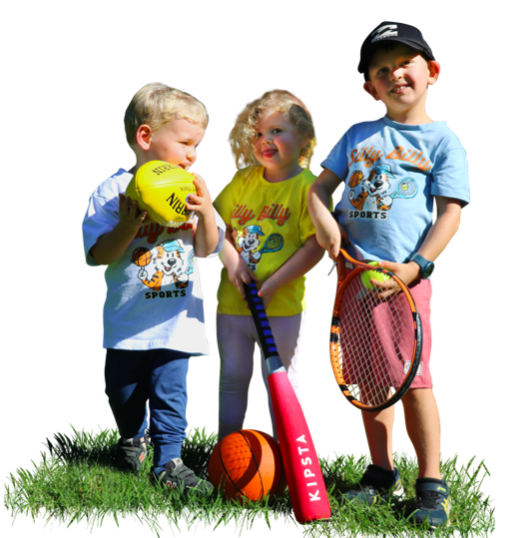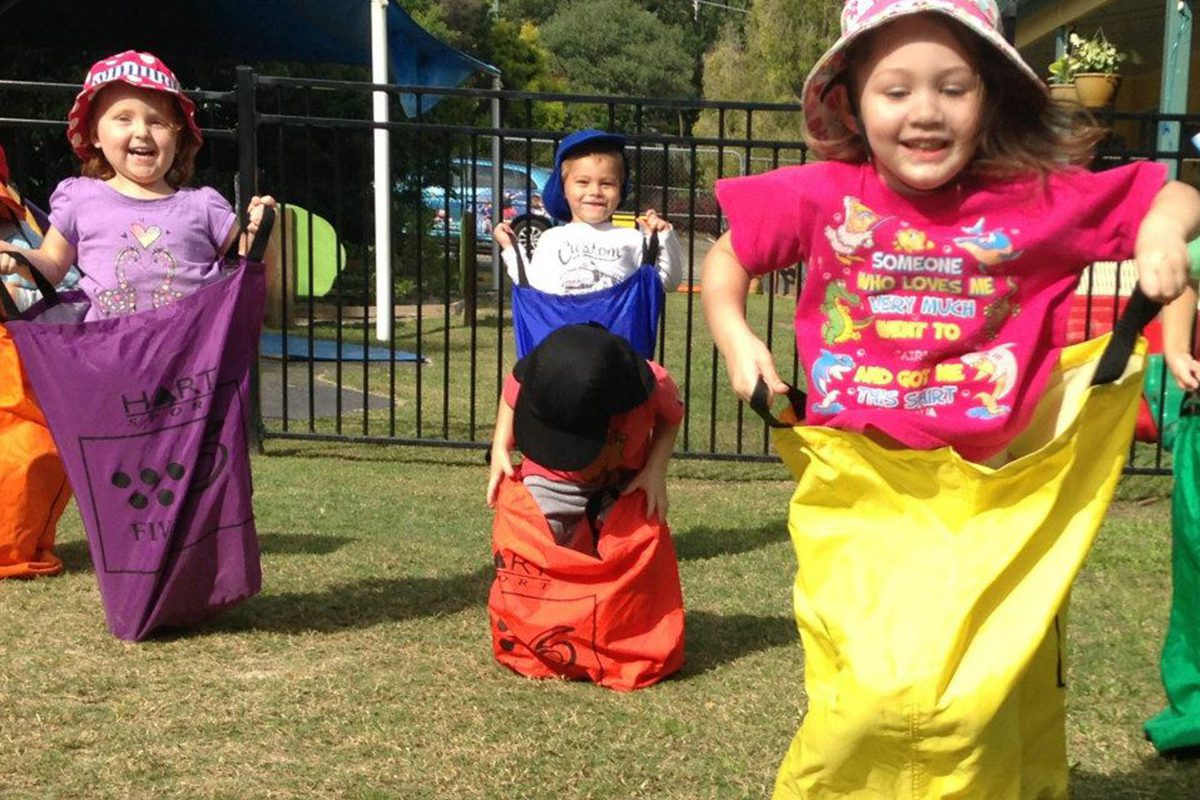 Silly Billy parties
We will provide a fun and memorable experience for your child and their friends!
We tailor our parties to the interests of your child and at the venue of your choice!
Maybe they are already interested in a specific sport or maybe they just love active games. Whatever it is, we'll work with parents to make your party the perfect option for boys and girls to celebrate their special day!
EARLY LEARNING PROGRAM
We can bring our exciting multi-sport program to your childcare, family care, kindergarten, pre-school, or early learning center.
We're happy to work with Educators to customise our programs to give a happy and challenging experience for all children who take part in our early learning program.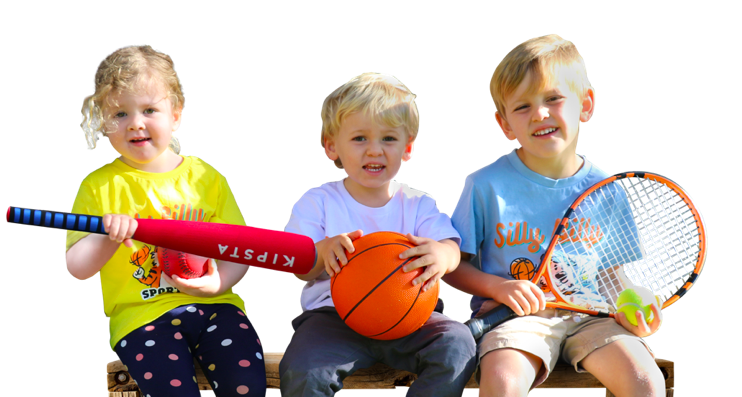 EVERY CHILD SHOULD HAVE A CHANCE TO FEEL SPECIAL